Love writing. Love love. Love the process of love.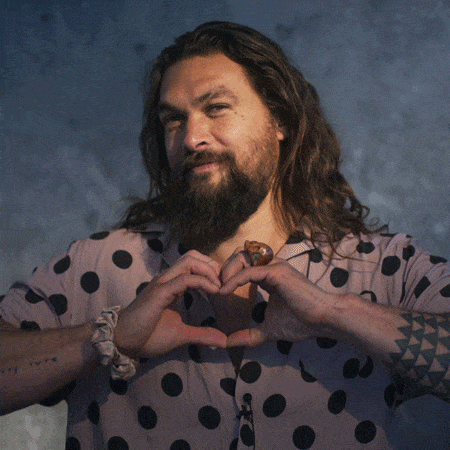 Write a good book using the following ingredients: love, character, voice, dialogue, movement, intensity, chemistry, obstacles, conflict, backstory, frontstory, sidestory, denouement, climax, third rail hell, and an ending that fuels eternal hope in a reader's heart.
Don't do it for the money–even though money is nice, money is important. The writing that you love to do comes first.
Don't do it because it sounds easy. If I had a nickel for how often I've heard, "I want to make some money, I'm going to write a romance." If only people knew how difficult it was…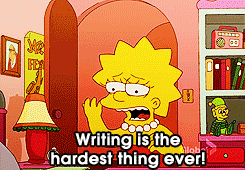 Try not to get too attached to the outcome: I must get published. I'm desperate to get published. If I don't get published, I'll be miserable forever. Please publish me now. When you write because you love to write, an editor will feel that.
Make one new contact a day with fellow romance-aholics/industry professionals, even if it's just following someone on social media.
Have other people read your good book and take their suggestions seriously. Reciprocate by reading their work. This is how you learn to critique and develop your expertise in the genre.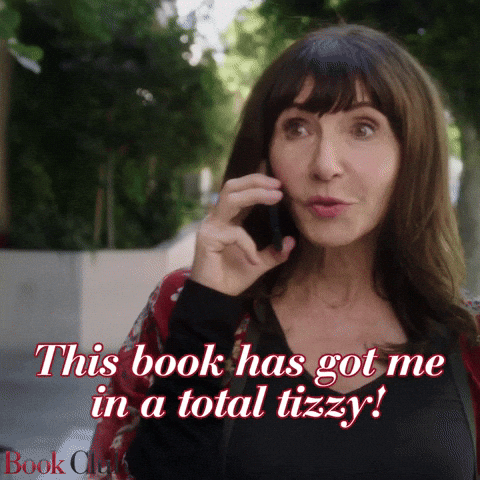 Know how to weed out those you don't help you. That can be just as important as letting the right ones in.
Map out your publishing ambitions: traditional publisher vs. self publish. If the former, which houses would like your book? Do research on publishing houses' lists. Check out the writing guidelines. I suggest doing this when you've completed a rough draft of your book.
If you're into self-publishing, awesome. Talk to writers who do this often and well. This avenue may be perfect for you or you might prefer a combination of self and traditional.
Have your next story in mind. If you meet with an agent or editor and they aren't into your project, tell them what else you have. They're still not into it? No problem because you have other professionals you can pitch to.
Aside: Rejection is part of the process. It takes some time, but you just need to take in the "no" and then put it behind you. You have more writing to do.
Write the query letter, three targeted paragraphs. So easy and nothing to sweat over. Write a synopsis–no biggie.
Go to conferences, Zoom workshops, webinars, and chapter meetings. Follow up on the inspiration you get from these outings, i.e. read the books you find, chat with new friends, go through your notes from the workshops and revise your book accordingly. A supportive network of writers will help you thrive as a writer.
Rewrite as much as you can, until your brain nearly explodes. When you read your book without an iota of boredom/frustration/misgiving, unleash it and see what happens.
It is hard to put yourself out in the public world as a writer. Give yourself lots of credit.
Patience is a virtue (I had to throw that in there). There is a lot of waiting. It's part of the deal. What do you do while you wait? See the second tip.