When asked for my best writing advice, I usually say, "Never quit writing," and it took me centuries to come up with this genius. I consulted vocabulary lists, did focus groups, and finally pulled this sentence from an angelic stream of wisdom.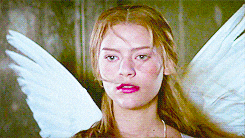 But seriously, the inspiration comes from the many years of watching writers get discouraged by rejection and the knowledge that good things do happen from time to time in publishing. Not to mention, everyone's path is different so who am I to say anything other than, "Go forth and multiply those words?" If anything, I'd want to be proven wrong over and over with creativity as a global superpower. There have been times when I've thought "this writer should stop" and have turned around to find them soaring on bestseller lists.
The only thing I can say is that the desire to quit writing can be an important period in a writer's process. I've gone through this myself–maybe even a couple times in the last decade. A writer will feel that she has nothing left. It's over and there are no good outcomes to this craft. All she hears is No and there are limited venues for publishing or getting paid to write. It can be a mind-numbing, thoroughly depressing way to live.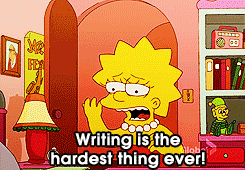 As an editor, I've had many heartbreaks over a writer delivering a couple books and nothing after this. I see the struggle and have always wished I could do more. I totally relate–but sometimes, nothing helps. The writing isn't working. No advice or reference book refuels that writing engine. Sometimes, it's not meant to be. Giving up can be a freeing experience.
Just think: You don't have to do this anymore. You can dream about other things again. Think outside of the story you've been raging about since forever.
Maybe you could open up a bar/library/cafe. And during free moments, you could write blog posts. Just for fun. But nothing else related to publishing. No more writing, no more conferences, no more pitches, no more asking for someone to read your stuff, and no more "No."
The desire to quit does mean that something has to change. It doesn't have to be as drastic as stopping writing altogether. Maybe you need to kick your own butt in a different way. Or the story needs to be put aside–or calls for a radical rethink. Maybe you need to reconsider who you're sending your projects to. Your characters may not be ready for prime time. Whatever your block, it's okay to acknowledge the block and look elsewhere for clarity.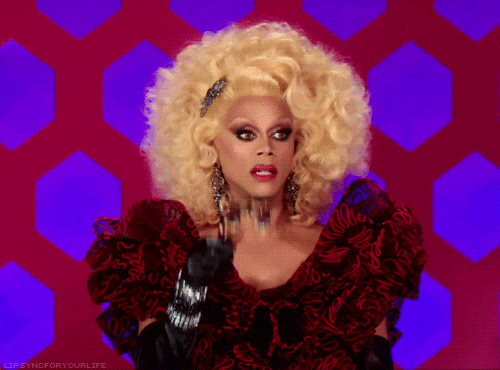 Live life normally again. Discover birds. Discover your husband, wife, children, friends, pets!
The only thing I will say is: Observe what happens after you decide you're done with writing. Are you relieved, even more distressed, or happily taking tap dancing lessons?
Do you see the name of your protagonist everywhere? Does the answer to your plot problem hit you as you're pouring milk into your Grape Nuts? Do you find yourself on an entirely new–happier–path because you had the courage to set aside a project? Or is your brain not letting you leave that blank page?
You should never give up on yourself, but there are times when quitting can bring you back to what you love: which could very well be writing.