I had one of those "If I die of COVD-19" thoughts. So I'll document what I can in dramatic fashion–and eat a Cadbury chocolate caramel Easter egg while my taste buds still work.
The psychological effects of COVID-NYC are real. Like many, I can't focus on anything except the dulcet tones of Andrew Cuomo telling us that we will "kick Covid-19's ass." To get stuff done, I am trying a new game: putting my to-do list items in a bowl and picking tasks, then absolutely doing them or else. So far, it's been unsuccessful. Sam tiptoes quietly out of the room.
As a devoted treadmill runner, I've had a hard time transferring to running outside. There is the uneven pavement and I am self-conscious.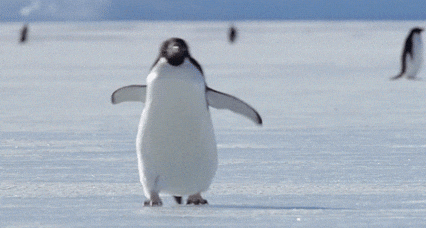 It is eerie out on the streets, also. You can feel the anxiety with people moving away from each other (as they should). Sam and I don't stay out for long so we are woefully lacking in cardio. Basically, this is all turning into an Emile Zola novel.
Last complaint, I am not sleeping. Because there's no place to be, this isn't too concerning, just annoying. Eventually, sleep will happen. And it will be glorious.
Comforts:
Don't tell my mother, but I sneak into my deli every few days, wearing rubber gloves and holding my breath. The two sandwich artists behind the deli counter are always there. I've seen them almost every day since 2005–and now they're wearing gloves and masks. I can't quit them or their turkey club.
If anyone needs a sleep aid, I recommend Jeff Bridges's Sleep Tapes. My subconscious digs it tremendously. You will find oblivion.
We've instituted an earlier cocktail hour. 4:31 is okay. Or even noon. Whatever works, right?
I've been knitting a complicated sweater for Charlie, a fellow editor. I started two years ago and am 60% done. But now it's moving along. I think.
Counting my many blessings! Hope your TGIF leads to an easy and safe weekend.