Today was hard. We went out around noon. The streets were empty, even around Union Square, and we couldn't wait to get back inside. Though, really, who is having a good day? Maybe China, the country seeing the other side of the curve with positive cases slowing down. In NYC, the virus is ramping up for an almighty wallop in 7-14 days. To me, it feels as if we're already there so a bedtime story from Dolly Parton is the long-overdue crack that we need. I signed "our children" up for a reading this Thursday.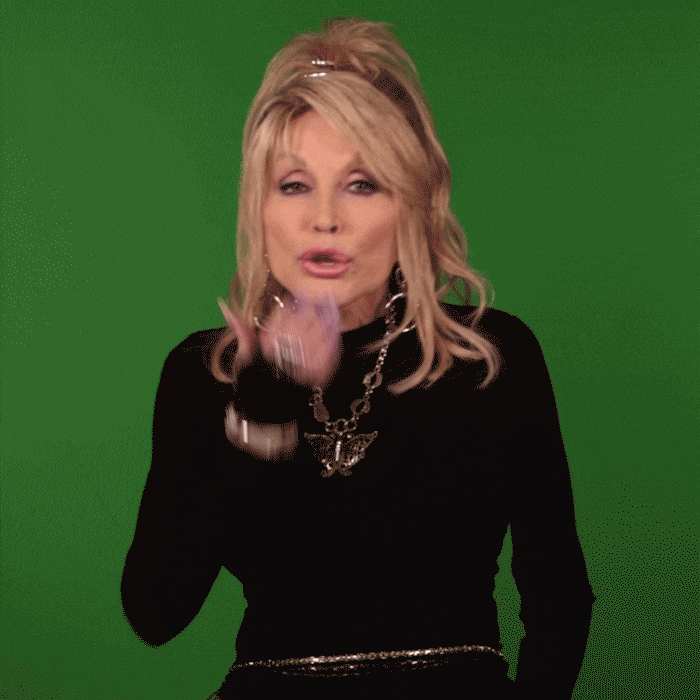 Chris Cuomo now has the virus and is confined to his gorgeous basement. How manipulative of him to contract it and woo me away from Rachel Maddow! He must know that this Bloom household thrives on hypochondriacal symptoms and surgeries on Youtube. Damn you, liberal mainstream media (I love you)!
Right this moment, my husband is teaching an online French class and tending to our meatloaf dinner. He is a patriot and a rock. We are lucky that we're not destroyed by this virus (yet). But I'm also counting the seconds before we can launch back into The Tiger King, where drugs, cat prints, and murder-for-hire abound! After a day of answering emails, editing, and reading, I'm ready for some trash and a margarita.
My brother and I–both bad with money–decided to buy sewing machines and sew masks. We also talk about doing an uninformed history podcast (funny because our parents are historians and we're pretty dim). Our sewing could go the way of the podcast. Or we could save the world!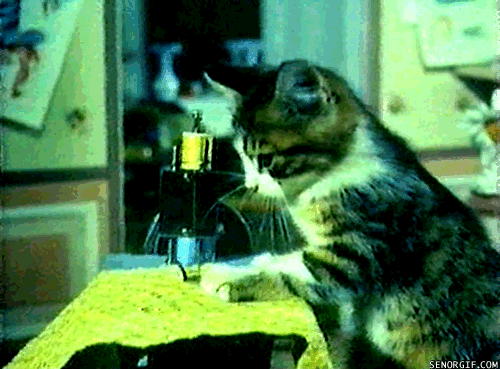 Governor Cuomo urges us to find a silver lining in all of this. Here is ours: We are employed. I'm grateful to writers who write books that I love to edit and read. We don't starve. Our family is fine. We have a lovely cat, who is now making sweet love to my fleece sweatshirt. He is fixed, we don't really know what's going on, except it's sort of, you know, obvious. I'm sorry, that was indiscreet of me.
May you find your silver lining.