This past December, the list of "read immediately" submissions was longer than my winter scarf. We masochists love a challenge, especially if it involves staring at words. Reading for eons is a pleasure–not to mention my job.
I tackled this assignment because it was the end of the year and that's what vacations are for. Open doc, read, make notes, decide yay, nay, or maybe. I got into a zone. Sometimes it took two pages or a whole chapter before I knew the verdict. After years of urging writers to focus on the whole book, not just the first three chapters, I've changed my mind. With our increasingly complex world of fast vs. thorough, we are in an age of just-get-me-through-the-door. On the traditional publisher path, here is what a writer might face.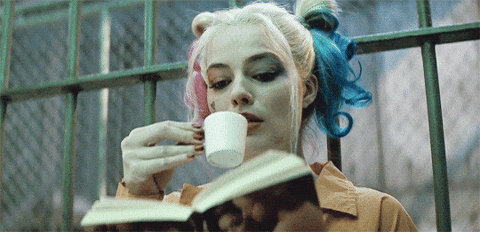 I am a meaner reader than I used to be. It takes less time for me to decide if I want to keep reading, which is why I am now urging writers to pay extra special attention to those opening pages. Time is limited. Even as I write this, I am distracted by a new Cynthia Rowley sweater. It's important that you grab an editor's eye quick–and keep it. Read on, and don't be distracted, not even by this.
Tip 1: Make that first paragraph, first page count, even if it drives you to eat twenty of these. Elmore Leonard has a helpful list of writing rules. Every little bit helps, right? I'm not a stickler, but weather descriptions are a bore unless you're in an elevator and you have no idea what to say to your neighbor. And don't be distracted by everyone's tips, even these really good ones!
In this vein, if you start off with dialogue, it better sparkle like Katharine Hepburn in The Philadelphia Story. No mundane comments, like "How does this dress look on me?" Start with a big moment, without throwaway lines. Instead of showing off a dress, maybe she sees a dead body on her doorstep; her test says Not Pregnant which is funny given the kicking in her stomach; as she walks down the aisle, she notices the man she actually wants to marry and he's officiating the wedding…and you have no idea who your groom is. Or you can knock your reader's socks off with irresistible points of view (Hello, every Kristan Higgins novel).
Tip 2: So I hear you detail your car. Do that with your first three chapters. Go over every sentence. Every word. Every feeling, movement, description, conversation. Is there balance and flow? Do you repeat "very" and "definitely" and "actually"? As your editor shrink, I suggest you and your book become intimately involved. Does your voice shine through? Do you find cohesion in your plot? This is the moment when you pare away unnecessary sentences, without going overboard. Bribe yourself with treats (candy, beer, cat nip) all the way through.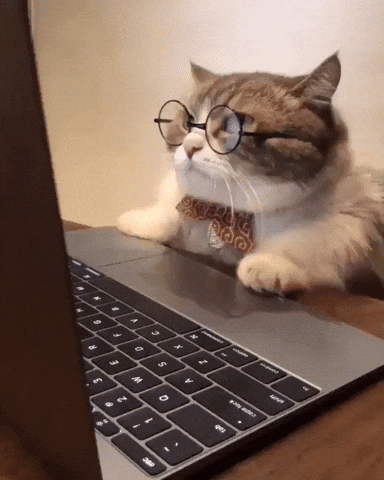 Tip 3: I love a romance checklist, though you can distill all advice into one question: Will your reader care? If you have those first three chapters the way you want them, have gone over them a million times, and you definitely feel, Yes, my reader (and future editor) will care, you could be ready. But read the next tip first.
Tip 4: Pretend you're at a glamorous reading for your book. Your hair/makeup are perfect. You manage to appear scholarly and hip at the same time. You have the voice of Maggie Gyllenhaal or Colin Firth. Read your chapters out loud to an audience. As you listen, mark down parts that don't sound right. Fix them! Read that part again like it's your audiobook.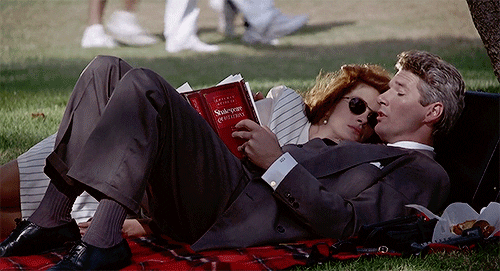 Tip 5: During writer/editor pitches, if the story appeals to me, I ask for the complete manuscript and a synopsis. So yeah, it's better if your book is done. It shows you can write a complete book. But between us girls, you really should have those first three chapters polished and shimmering with wit. Readers like me will likely make a decision based on your beginning. If the writing is solid, she or he will eventually request the complete story. Send three chapters, synopsis and, while you're waiting for an answer, get that complete manuscript in order.
Bonus Tip: Don't worry that the editor has read so much and you can't compete in the slush pile. You totally can! Even after reading 30 submissions, editors will keep reading if #31 is page-turning. We are professionals so we don't reject an amazing story if we're in a bad mood. A great book makes the editor forget the real world.
You made it through. It's now time to work on the beautiful adventure that is your book. Do not click on this harmless yet tempting link.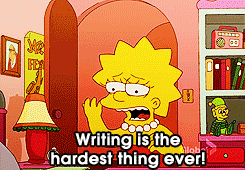 I am waiting.