In olden times, before a date I cared about, I took three hours to prepare hair, makeup, clothes, agenda. This ensured failure, but still old dogs. Now I over-prepare to hang out with intimidating people and it is a joy. Intimidation makes me work harder, though the intimidator immediately senses my desperation.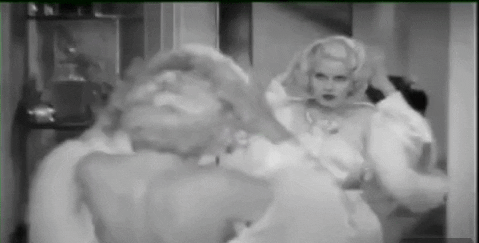 Over the weekend, Sam and I went to visit two spectacular beings. He can vouch for my three-plus hours of hair, makeup, outfit preparation, though he was asleep until five minutes before we left. Half a century has cured me of expecting celestial bonds, talking till all hours about lifetimes past, present, and future, our own TV talk show. Now I do my best to see an intimidating person as someone who also spends three hours to prepare hair, clothes, and agenda. As my brother says, "It's all about making friends." Then you have some fun. I did not even spill coffee on the couch.
Other moments from my week:
While looking for non-violent content and came across Gary Gulman's The Great Depresh on HBO. I could relate to growing up super-tall and skilled at basketball in the 70s and 80s–and also the journey with depresh. Very worth watching and moving.
If you need something to counteract any endorphins, I recommend ordering A Warning by Anonymous. Because we need more books about that person. My tolerance of prose re: this administration lessens with each tweet and book. Who is ready for a good primal scream until he is out?
But I'm grateful for the unique voices that have come forward this week. Here is one (Sam and I are big fans). Was inspired by some of the courageous witnesses in the impeachment hearings. The great Dr. Hill! Now she is someone I would have to prepare at least a day to meet. Intimidating in the best possible way.